Click on the icon below to be directed to the Show My Homework portal.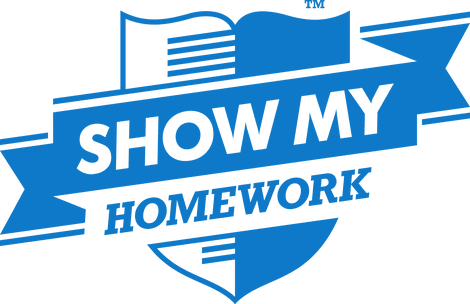 A free Show my Homework app is also available to download for Apple and Android devices.
If you have any questions about the service, please email Mr Thompson at davidthompson@hollygirt.notts.sch.uk.
Other Pages In This Section
Request a Prospectus
Our prospectus aims to give you a glimpse into our wonderful small school.
Find out more